"A thing well said will be wit in all languages"
My name is Lisa Bianchi and I am a Berlin-based interpreter and translator for Italian, German and English. I am available for conferences, congresses, training courses, European works councils meetings, press conferences, audits, negotiations, business meetings and dinners, tradeshows and events of all kinds throughout Europe.
Whether it's simultaneous interpreting in the booth, consecutive interpreting during meetings and presentations, or chuchotage with a tour guide system during guided tours and inspections, you can expect excellence from my services.
Experience, professionalism, precision, reliability and confidentiality are my hallmarks. Thanks to a broad network of skilled and experienced colleagues, I can provide teams of conference interpreters and manage complex projects across a wide range of fields.
Depending on the type and location of the event and the number of participants, I can offer you: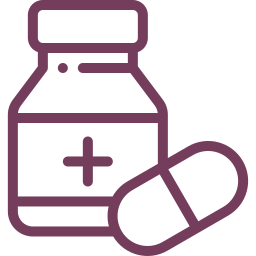 The most recent blog posts
No blog posts available yet
Contact by phone
phone: +49 (0) 15784286706
Adress
Parrisiusstrasse, 31
12555 Berlin
Do you have any questions about pricing and would like a detailed breakdown of costs?
I would be happy to send you a non-binding offer and advise you on your request!