Translation services
(Italian/German/English)
I offer professional translation services in a number of areas, including politics, medicine, law, economics, the automotive industry, finance, mechanics and metallurgy. And if your field is not one of these, rest assured that I can get up to speed quickly with your topics or sector.
My translation agency services include website translations, press releases, technical documents, financial statements and management reports.
About me: born and raised in Italy, I currently work as an interpreter and translator based in Berlin (Italian/German/English). For more info, please visit my profile page.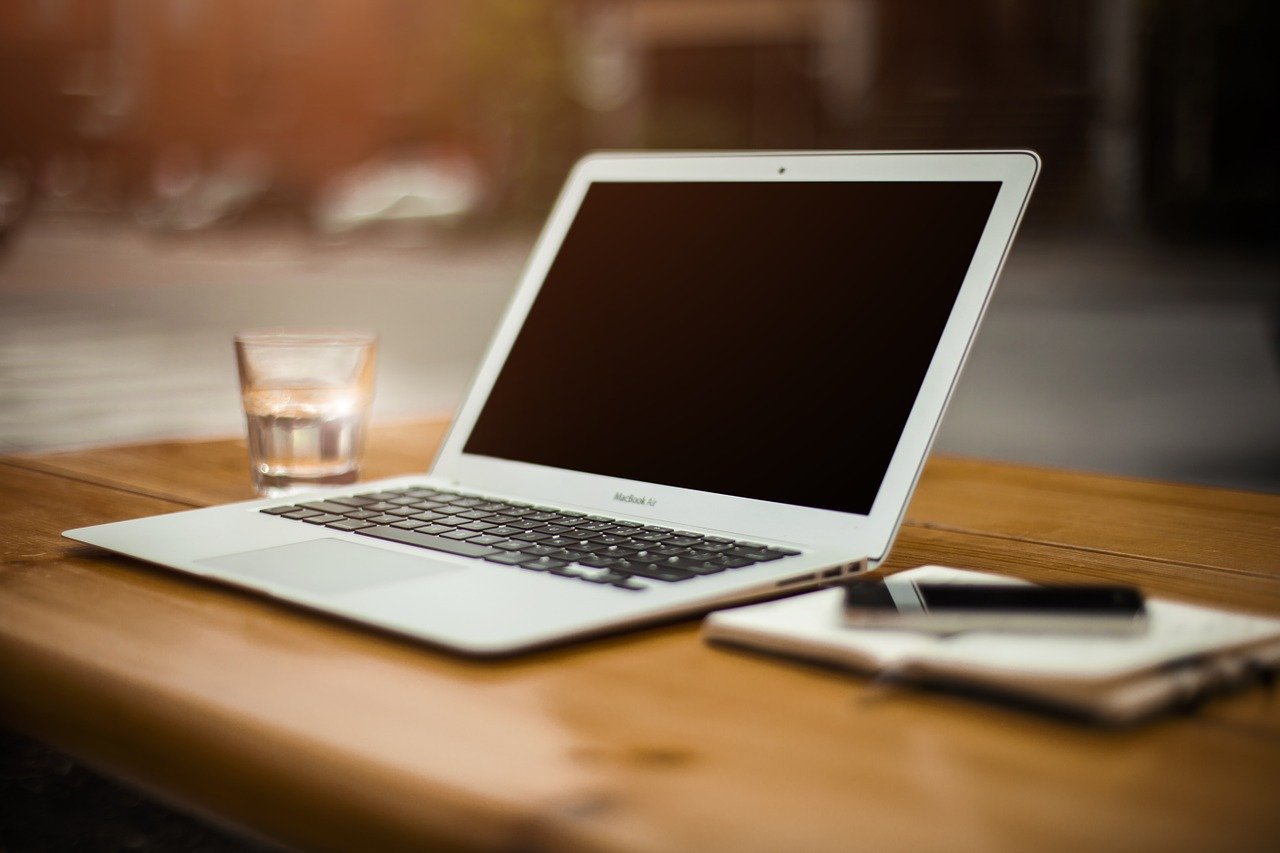 Sworn translations
As a certified translator, I can also provide sworn translations. This includes official documents such as title deeds and marriage certificates, academic documents such as university certificates, and business documents such as international contracts.
Translation software
By using the most advanced translation and terminology management software on the market, I can ensure short delivery times and terminological consistency. I am very familiar with innovative machine- and computer-assisted translation systems such as SDL Trados, Wordfast, Across and MemoQ.
Translation fees
My translation fees are variable and depend on several factors, which I would be happy to discuss with you. Please visit my Prices page for more information.
For a tailored and non-binding quote, please email me.
Contact by phone
phone: +49 (0) 15784286706
Adress
Parrisiusstrasse, 31
12555 Berlin
Do you have any questions about pricing and would like a detailed breakdown of costs?
I would be happy to send you a non-binding offer and advise you on your request!